Hello Guest User,

Please feel free to have a look around the forum but be aware that as an unregistered guest you can't see all of it and you can't post.

To access these 'Registered Users Only' areas simply register and login.
Moderators: chrisu, paul doran, Taffus, KeithZ1R
Guyzz

Got date s of a few German meetings 20 20 wardteiner been the main one

Phil
Never Dull in Hull Watch no 31

International Rep
---
hmmm.

spend my birthday with you lot or the Mrs ?

I'm in
---
yep + 1
Keith


You can never have too many tools in your life, except the two legged variety
I'm never wrong, once I thought I was but I was
mistaken.
Phil Churchett winner 2013
---
---
Hi folks,
here now the official
"SAVE THE DATE"
:
June 12.-14. 2020
Feel invited!
Peter Krauss from Z-Club-Germany pre-blocked some rooms at Hotel Buddeus/ Anröchte. This is a vintage-managed place, the do not answer e-mails.
If You want a room
peter@youngtimerbikes.de
will help You.
We would be happy to welcome many of you

for the Z-Crew greets sincerely
Adi
next time: 12. to 14. june 2020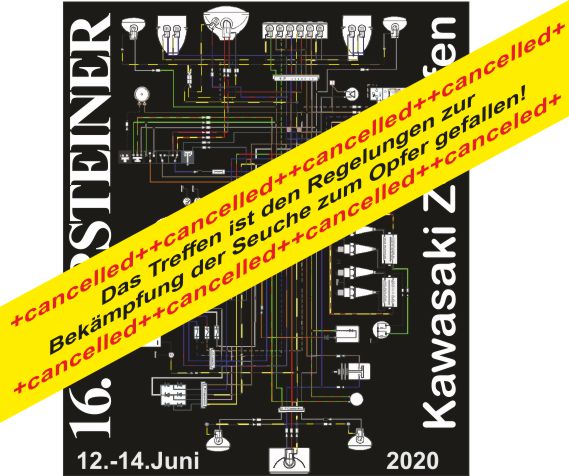 ...for people who become friends by the "Z"!
---
Adi

Wheel are in motion for uk z boys meeting you guyzz

Phil
Never Dull in Hull Watch no 31

International Rep
---
---
Peter.
Sorry to be pedantic but 4 English and 1 Welsh guy
Get well soon by the way !
---
---
Who is online
Users browsing this forum: No registered users and 11 guests