Hello Guest User,

Please feel free to have a look around the forum but be aware that as an unregistered guest you can't see all of it and you can't post.

To access these 'Registered Users Only' areas simply register and login.
Moderators: chrisu, paul doran, Taffus, KeithZ1R
Area Rep.

Posts: 8655
Joined: 24th Sep 2004
Location: near Dublin Ireland
Lots of events been forced to cancel let's hope some of the Zed ones can prevail
Stay safe Everyone
way too many Zeds
---
Hello Guyz,

I myself am not able to visit Warstein for the reason that I will be in
rehabilitation. So I cancelled my room in hotel Buddeus. If anyone wants
to pick it up - just let me know. Hopefully the meeting will be held
as planned.

Stay healthy !!
---
Hello, friends,
now it is definite: due to a pandemic our meeting in June will not be able to take place!
If you want me to cancel any rooms for you, let me know at
adi@z-crew.de
I hope to see you next year! Please stay healthy!
Everey one is looking to Danmark 28.-30.08.2020 (the last not cancelled Z-Meeting this year)
next time: 12. to 14. june 2020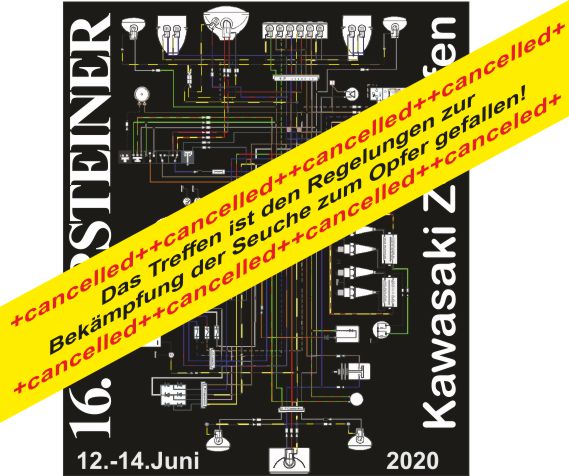 ...for people who become friends by the "Z"!
---
damm shame

.. email sent to you re cancelling my room at hotel Buddeus.
Danke
zed the best ride of your life ...... so far
---
Moin (short version of good morning)
Hotel Buddeus has accepted our cancellation and is looking forward to hosting you next year.
I am to greet you all and wish you all the best of health!
keep on riding!!
Regards
Adi with love

next time: 12. to 14. june 2020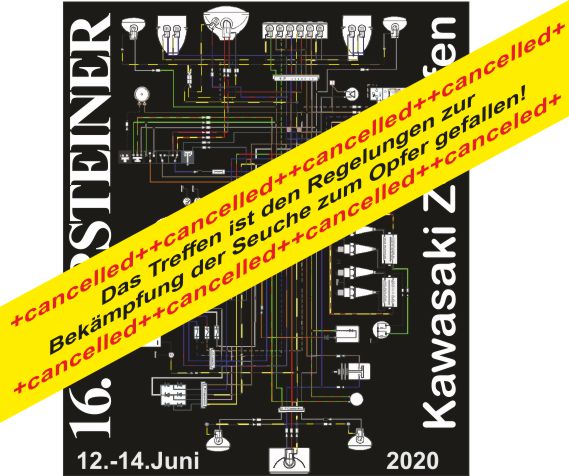 ...for people who become friends by the "Z"!
---
Adi

Thanks for your help with this and look forward to 2021 z meets

Stay safe my good friend

Phil
Never Dull in Hull Watch no 31

International Rep
---
---
Who is online
Users browsing this forum: Mark Tiller and 10 guests