This was my first Zed bought in 79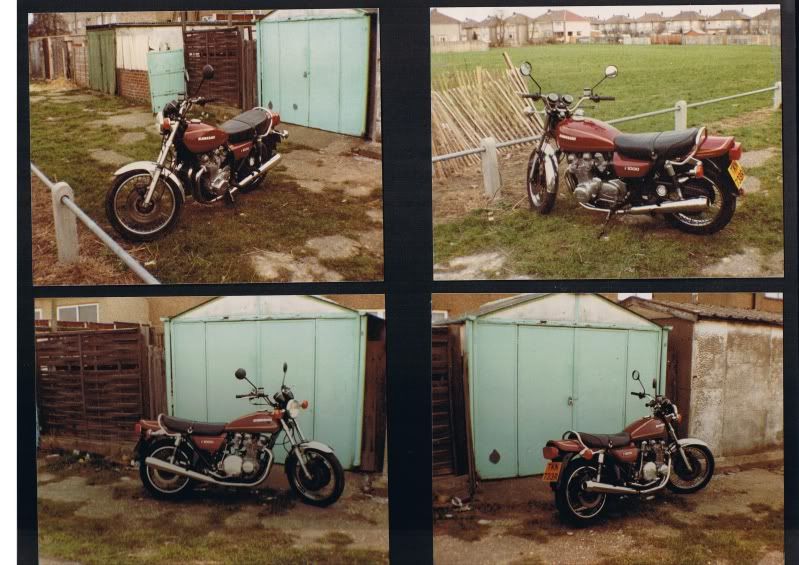 I owned this one for 20 yrs but sold it against the advice of the advice of the wife!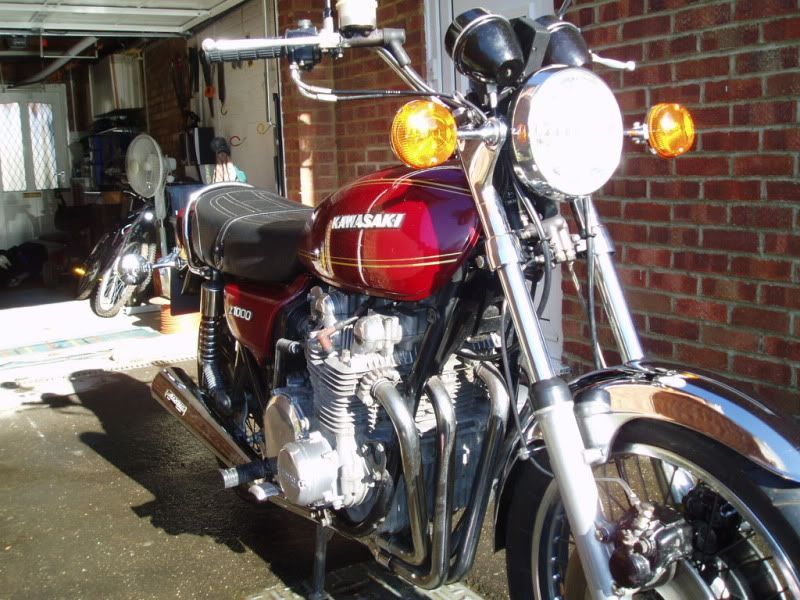 After a brief mid life crisis with this......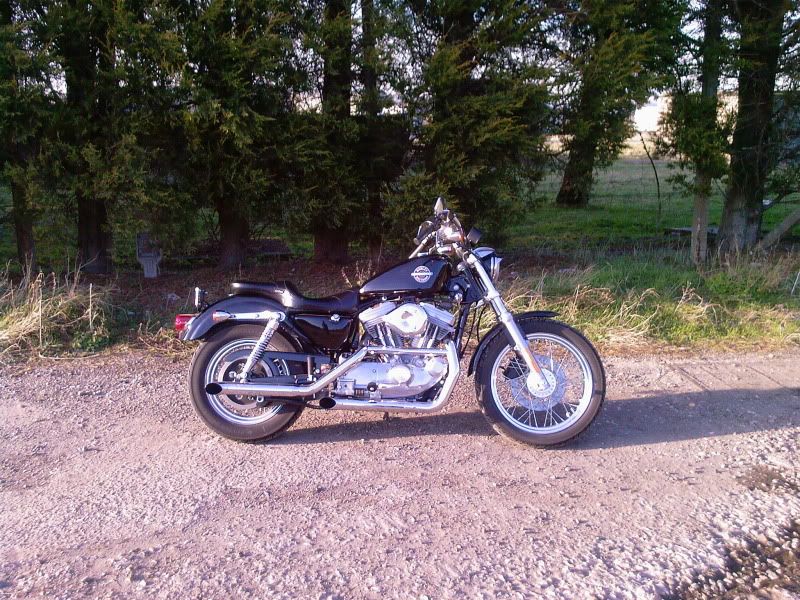 I Bought this bike back in Jan, 6mths tax and full MOT from Chesterfield and rode it back home to Stewkley between the snow showers...
It dissapeared into the shed for some pre summer modding including a tailtidy from Hobbo which i changed the light fixing method.
New Z1 tailpiece and panels from Jerry and a light from Zpower and KH indicators with short stems and the seat recovered by Steve Adams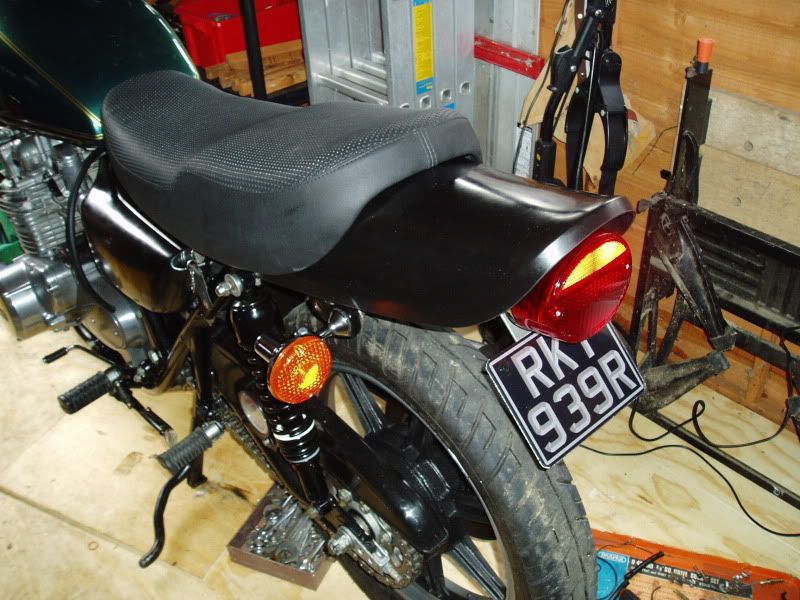 I had the Black/silver number plate on for a while but after a polite warning went to a yellow one.