Hi all,
The project is based around a GPZ1100 A2 frame.
The engine is a Z1000 A1 (1977)
The idea (Plan A) is to build a vague silhouette of a Z1 but mono shocked so I will be using Z1 paintwork etc...
The plan is to only modify the frame to accommodate the project requirements so everything else can be readily bought of the shelf and therefore more easily upgraded at a later date.
Not surprisingly none of the paintwork currently fits in any shape or form.
I slipped (well not quite but hey ho) the frame over the engine to see what initial mods needed doing...
The first immediately obvious obstacle was the rear suspension mounting bracket which is stopping the engine from dropping in. It also gets in the way of the ZX6R swinging arm.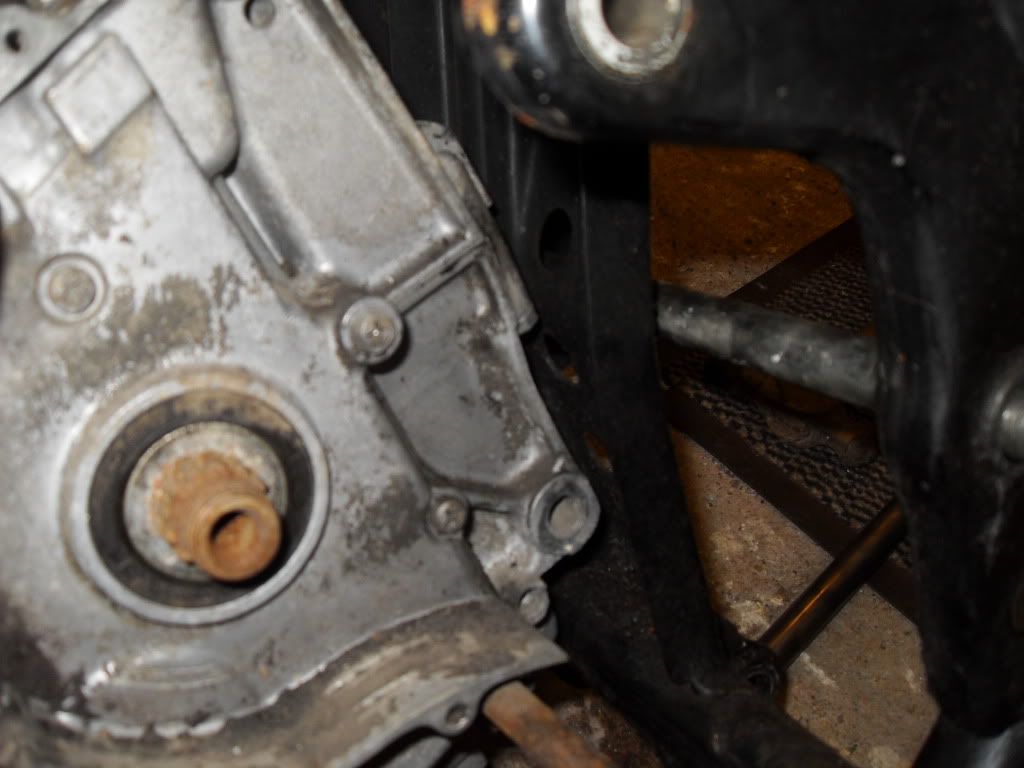 It is to late to start on it today but I have some micro adjusters at the ready...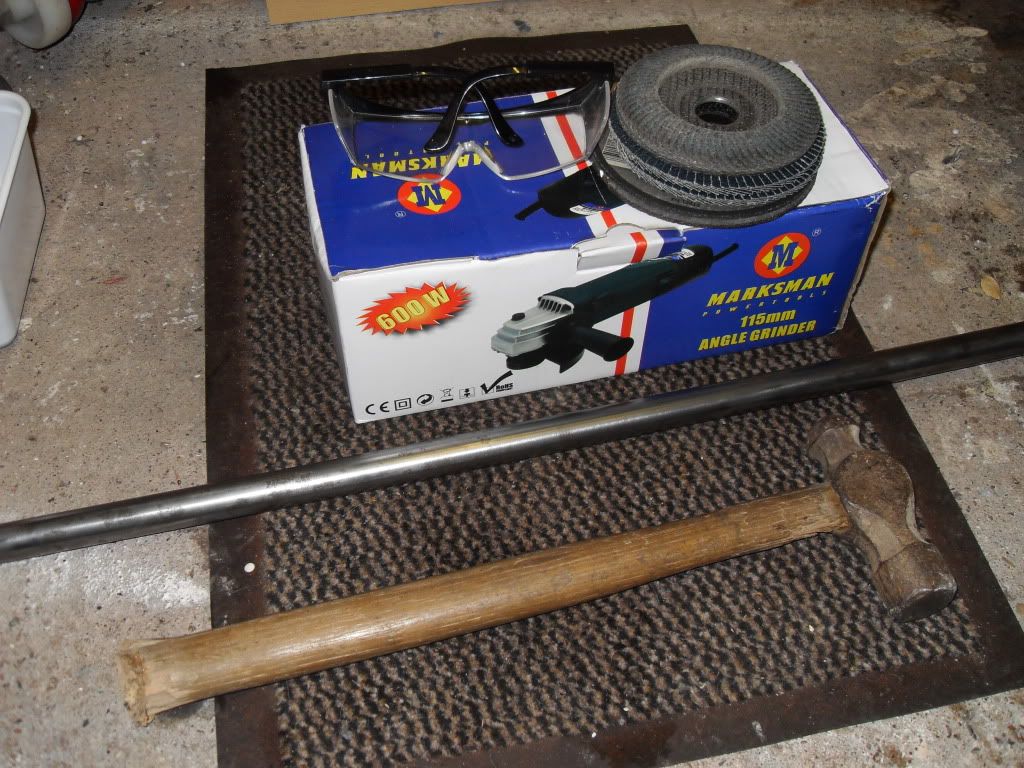 To be continued....