I have bought this off Martin B, been on here before, but I am undertaking to bring it back to life, as it was meant to be.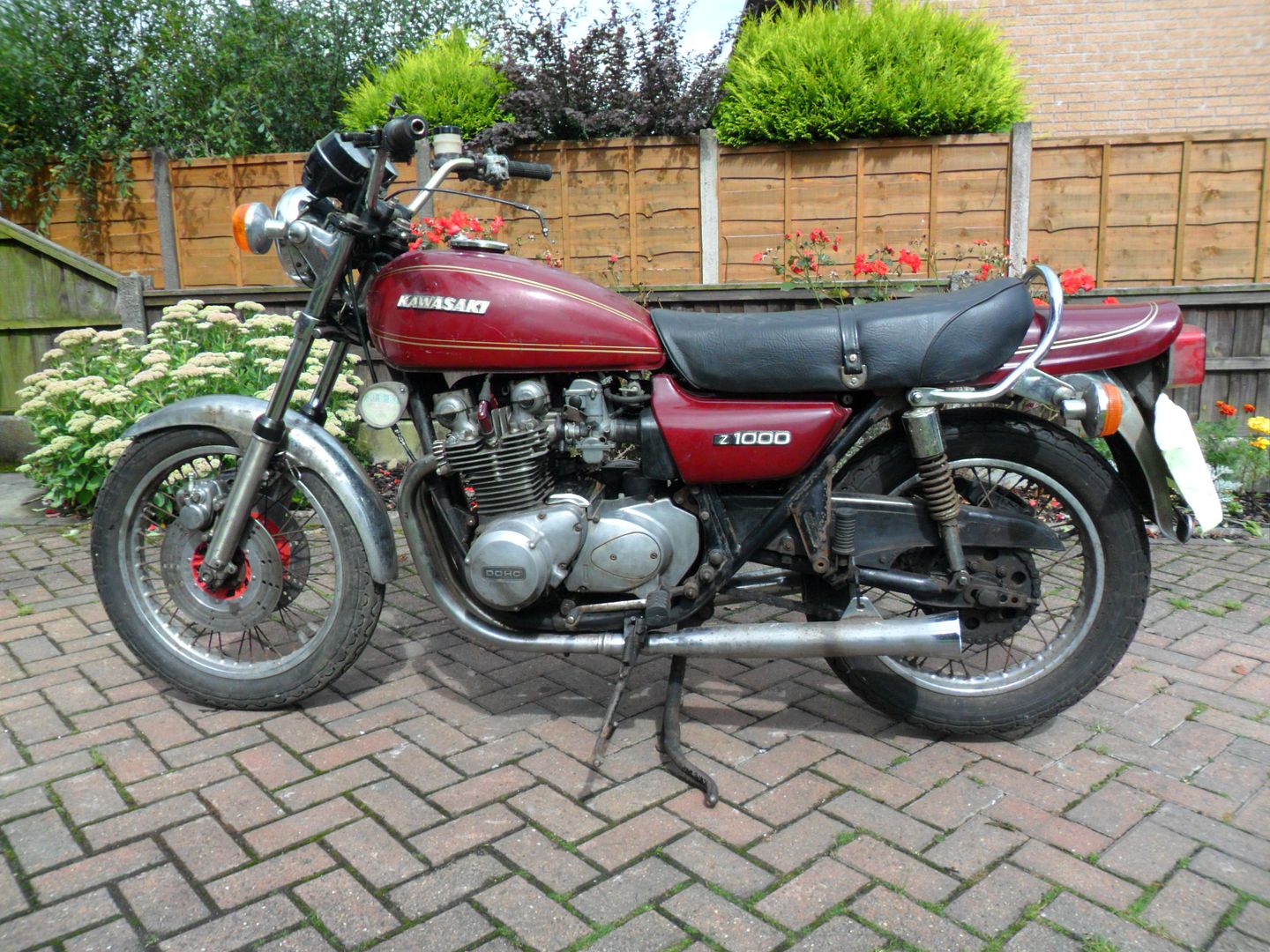 Started to strip her down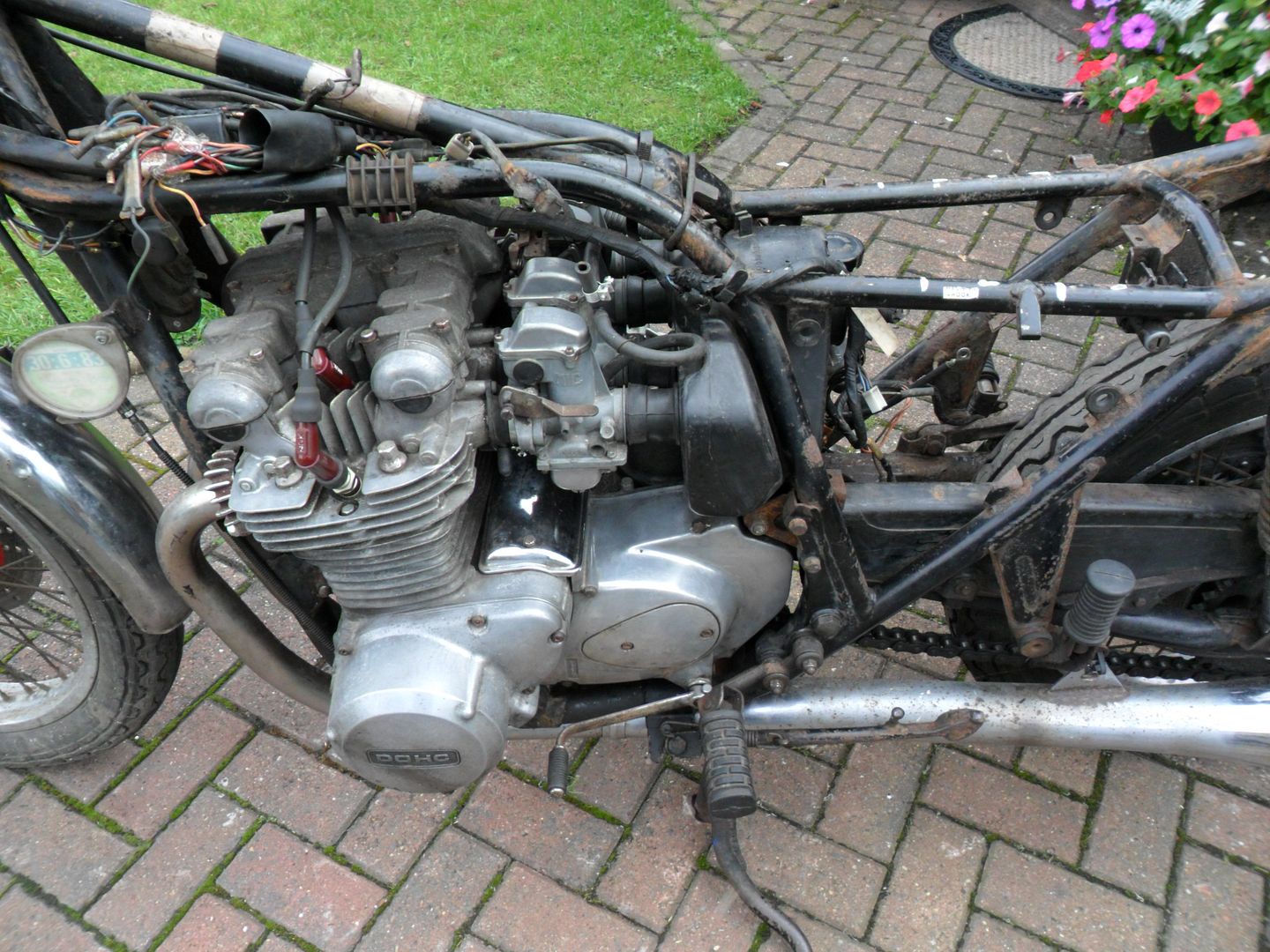 Finding all the faults
Alot of the wires had been cut and 'modified'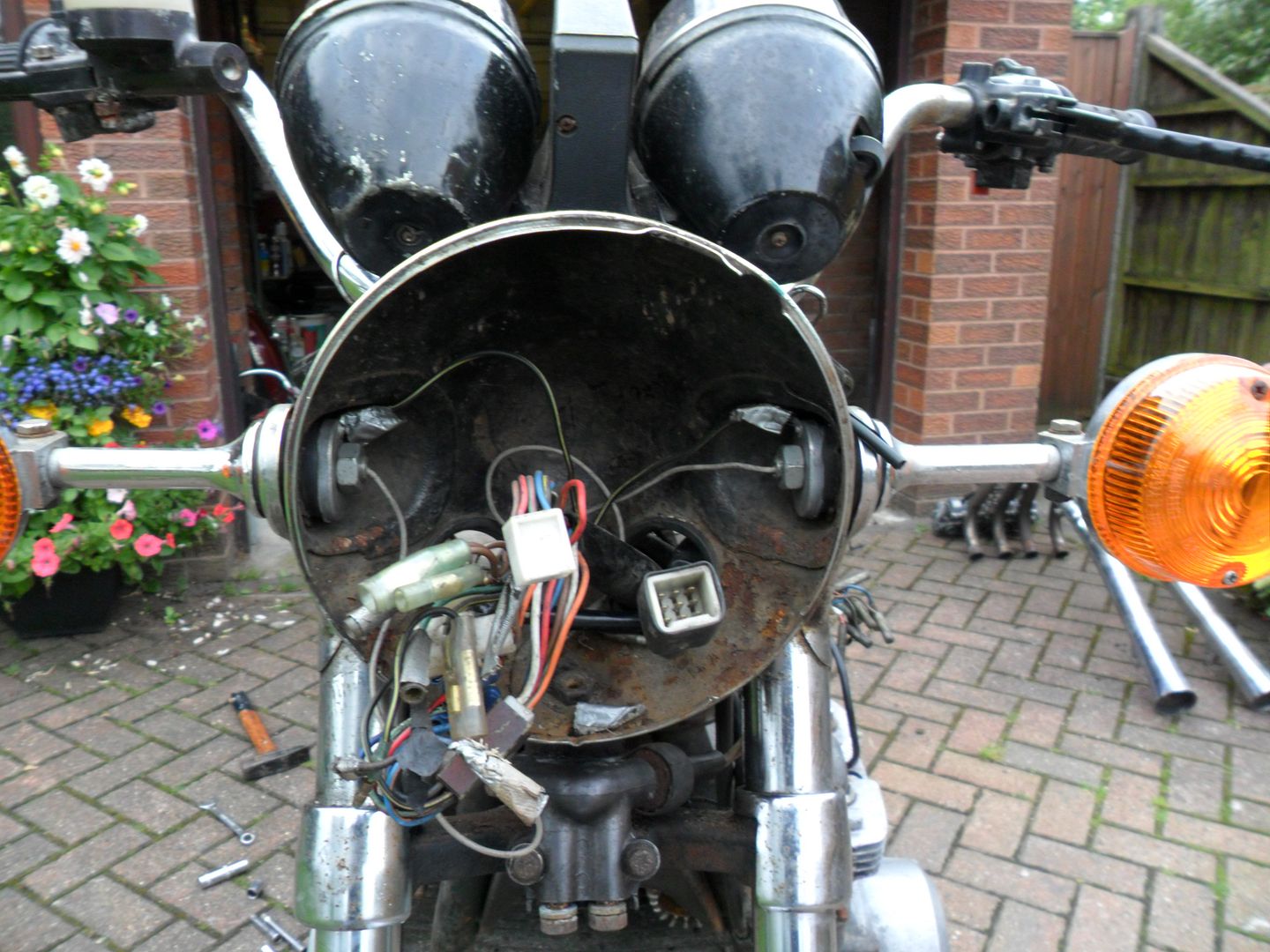 Some parts off for plating, chroming, powder coating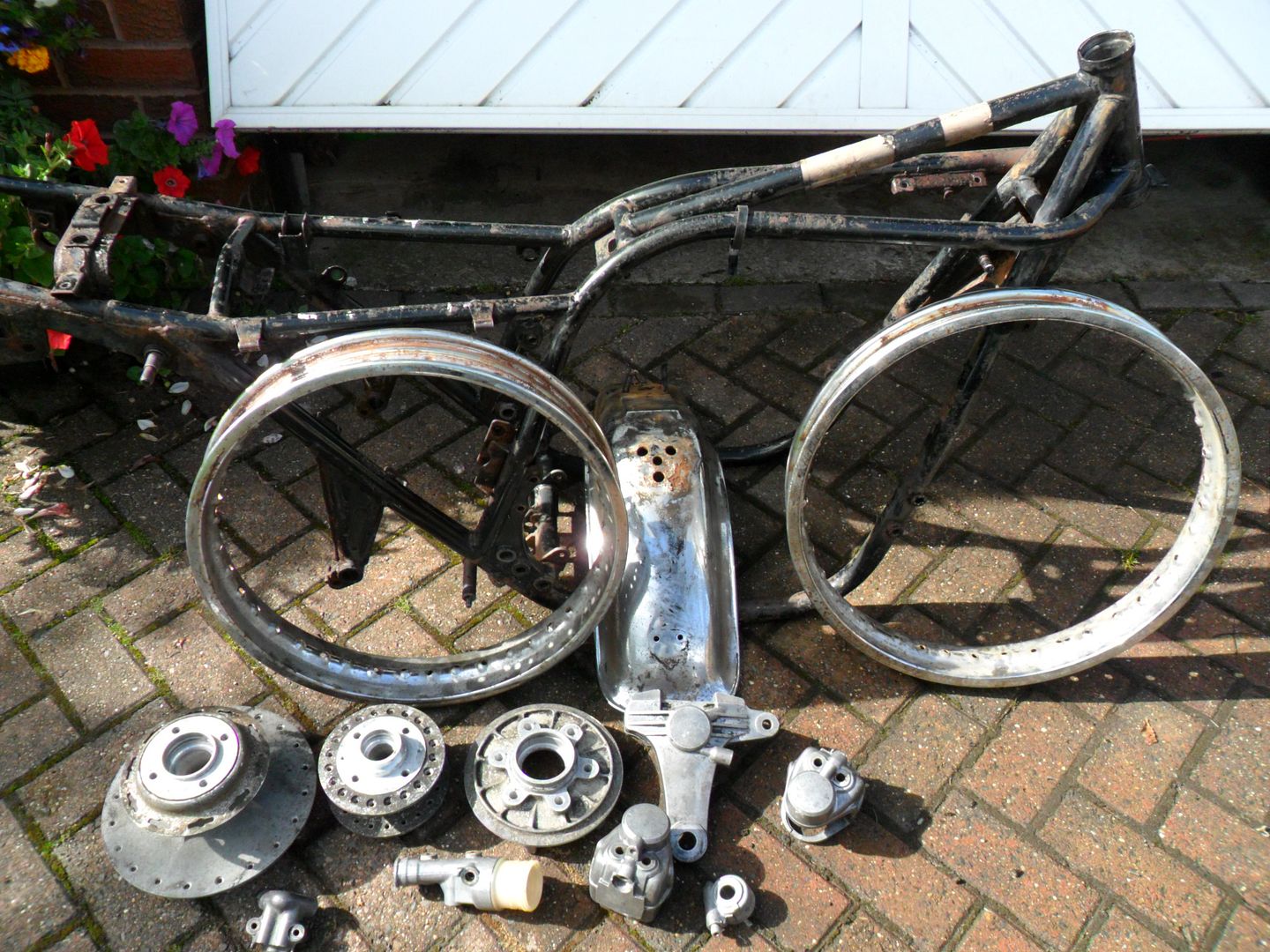 The left mud guard was on the bike, very poor state, I bought the one on the right from germany for 20 euro, much better, of for chrome.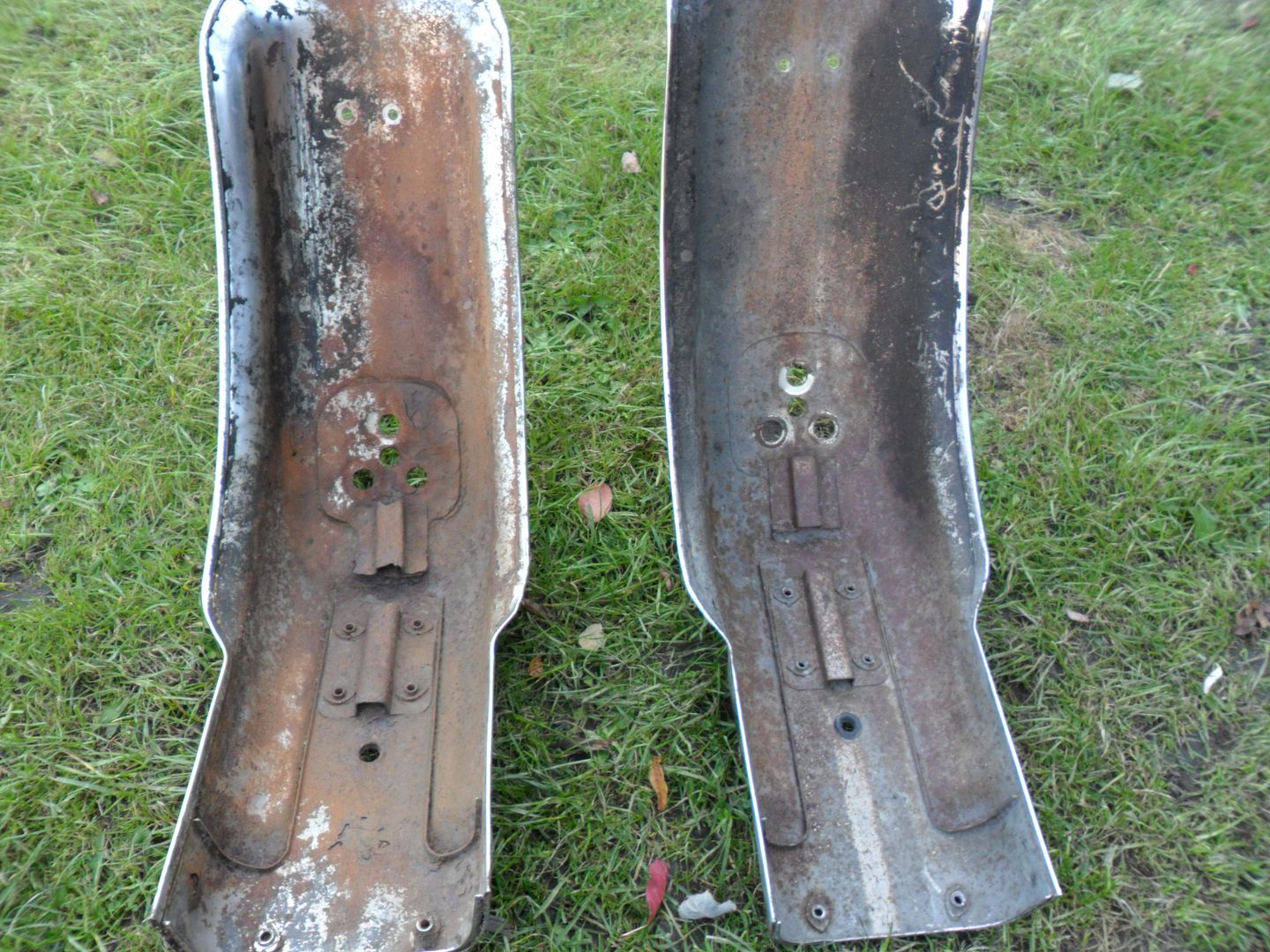 Hubs cleaned up and new bearings fitted
Calipers re furbished and ready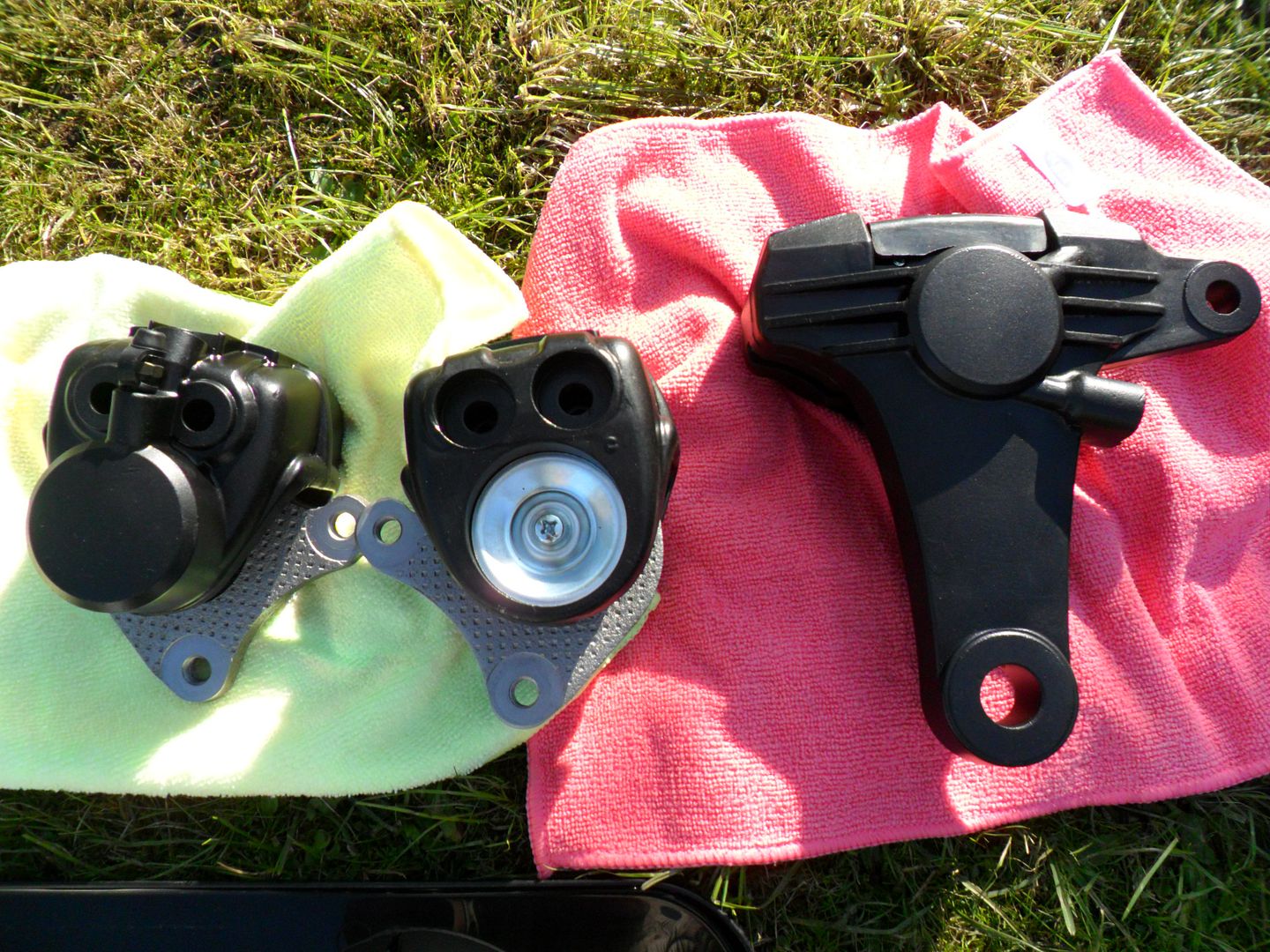 The disc brakes are wrong, wrong size and rear one wrong bike altogether, hunting for standard ones, if anyone has any?
Will post more as I go.